Latest Posts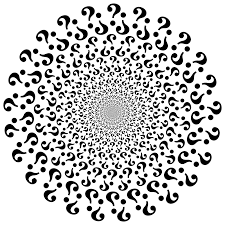 "Assume all mixed-signals are a no."
Wow. Mic DROP. It seems so obvious, but I finally get it. A million things became crystal clear. Why do we allow ourselves to live in a state of confusion? When you really want something, you'd rather assume "if it's not a no, it's a yes." That leaves hope and room for things to go your way. To flip it – "if it's not a resounding yes, it's a no," can be hurtful. Why assume rejection if there's a 1% chance? But living in the 1% is a constant state of not knowing, and that is almost worse than being rejected. As the Queen of the Silver Lining Scenario though, this is very hard to reconcile.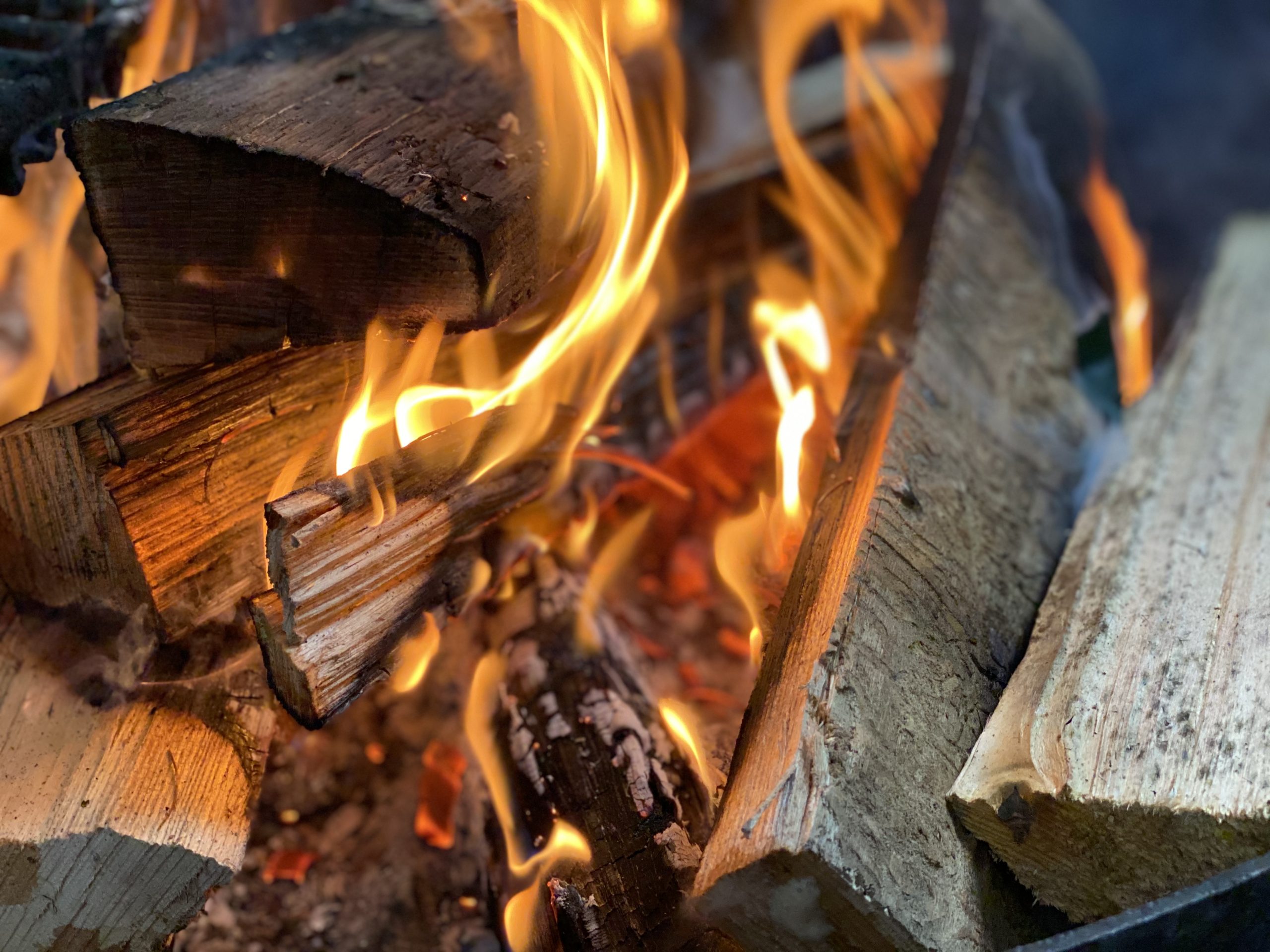 Well, I did it. I went camping. Like, slept-in-a-tent-outside-in-the-woods camping. I might have done that once when I was 8 or so at camp, but never as an adult. Friends have mentioned or invited me camping before, but when you've never done it, it sounds so daunting and scary. So, this is for all those people who are thinking about it, in excruciating detail, so that you can be super chill and say yes to your experienced camping friends. Embedded with tales of my trip, sit back and relax . . . Read More
Follow Me on Instagram!